The mission of Mohican Advocates Inc:
To promote and protect for future generations the biodiversity and natural beauty within the Mohican Complex.
Water is life-blood of our park.
As water percolates down through the sandstone in the steep-walled gorge, flowing in rivulets to the Clear Fork River, it is the life-blood of Mohican. The hemlock trees lining the woodland trails and the birds, fish and manmmals all rely on clean water. Any risk that our water would become tainted is a stake too high. Don't let them gamble with purity of our water.

National Geographic: Learn more about fresh water interactive.
You CAN make a difference.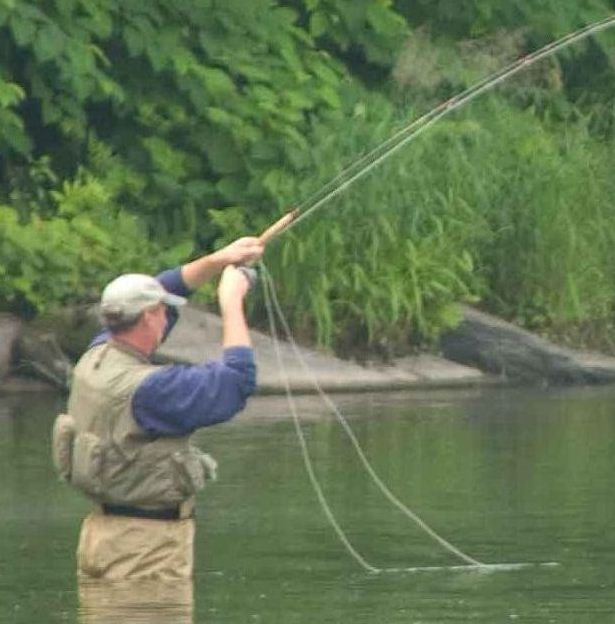 Contact info@MohicanAdvocates.org for more information.